The leading classroom management software. Designed for teachers by teachers.
Net Control 2 is a family of classroom management software products, designed for collaboration in classrooms for teachers and students. This classroom management software can become your irreplaceable assistant in teaching and managing school networks, as it helps thousands of other educational sphere professionals around the world in their work.
The teacher is provided with ample opportunities to control the computer classroom over the network and organize the educational process. Teachers can broadcast their screen to students or share a screen of one of students with others; use Virtual Whiteboard to explain the material. Come to student's aid when necessary, by connecting student computers remotely and helping them in a real time. Keep discipline in the classroom, restrict access to undesirable content, websites and applications. Use polls and quizzes to assess the knowledge of students. Plan lessons and keep lesson and grade journals.
In general, this helps to use lesson time more efficiently, as most of the routine operations can now be performed in a few mouse clicks, and just from the teacher's seat. Preparing a class for a lesson, distributing and collecting teaching materials, turning off computers at the end of the lesson, all such operations may be done using one or two commands of the teacher console.
Keeping in mind that educational organizations are often limited in software budgets, we strive to make the product as affordable as possible to schools, colleges, univerisites. The cost of a license for an entire classroom may be comparable to the cost of an operating system license for a single computer.
In addition, we can provide educational and commercial organizations with free full-featured evaluation licenses that may be used within 30 days and prolonged when necessary.
We will be happy to answer all your questions, just please send us your request at http://ask.netcontrol2.com
NET CONTROL 2 PRODUCTS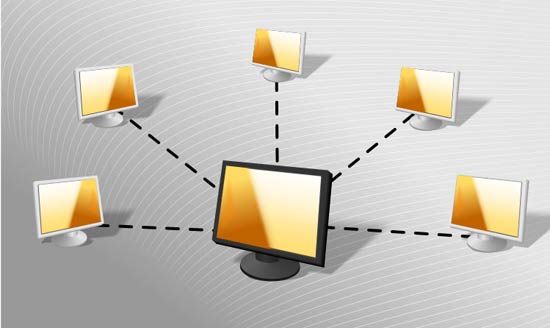 Special lightweight edition for small networks. May be used in classrooms that consist of one instructor and up to 20 student computers. Permanent licenses are available for $279.00 per classroom.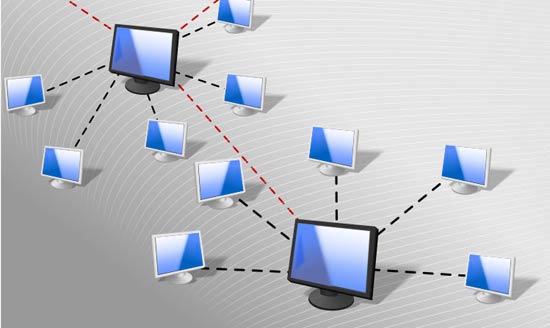 With Standard edition you get the most flexible ways of licensing, can work with unlimited number of connections, organize students in groups. The most suitable for situations when each student should be controlled by up to ten teachers.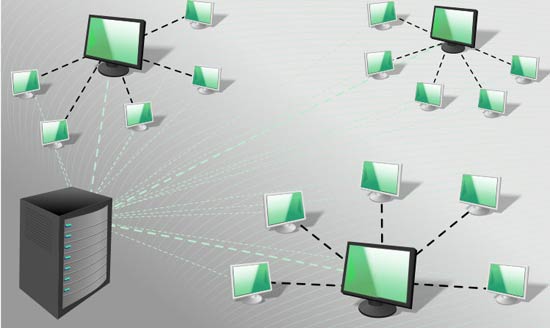 Professional Edition is specially designed for large networks, allows organizing students into more complicated groups, provides individual access management for teachers, integration with Active Directory services.
SCREENSHOTS
TRY THE SOFTWARE RIGHT NOW
We are happy to provide educational institutions and other organizations with a fully-functional 30- or 45-day evaluation license.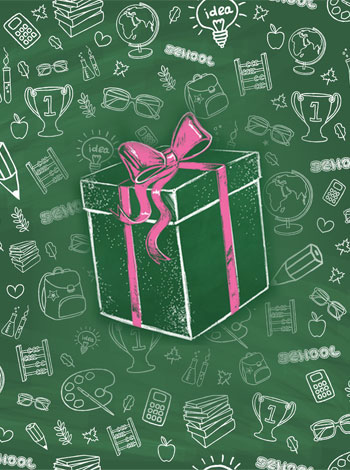 Supported platforms

Microsoft Windows 11, 10, 8, 7 (64- and 32-bit Editions), 2019 - 2008; Hyper-V Server, nComputing, Citrix, Wyse thin clients, Windows RDP and terminal sessions.
Earlier Windows versions are supported with the previous versions of the software (available by request)
Mac OS X 10.8 - 12 (Mountain Lion - Monterey)
Linux (Debian, 64 bit x86-64 / amd64), Ubuntu 20.04-22.04 LTS, Astra Linux 2.12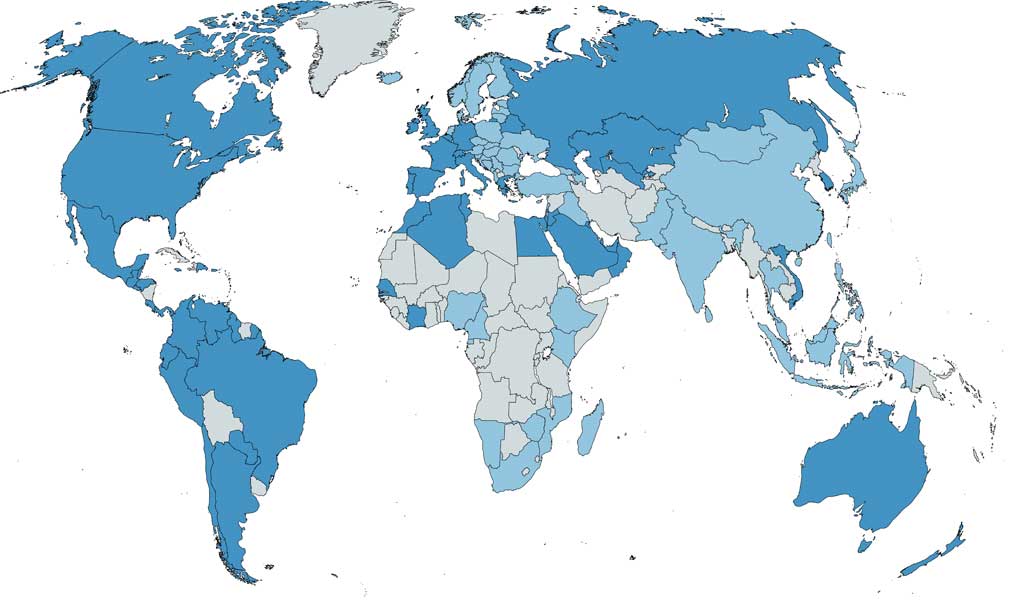 Used in more than
170 countries
worldwide
Translated to